Introducing

Headlessforms
We are a team of talented, experienced individuals passionate about building great form solutions. We come from diverse backgrounds and have a wide range of expertise, we all share a common goal – to help our customers succeed.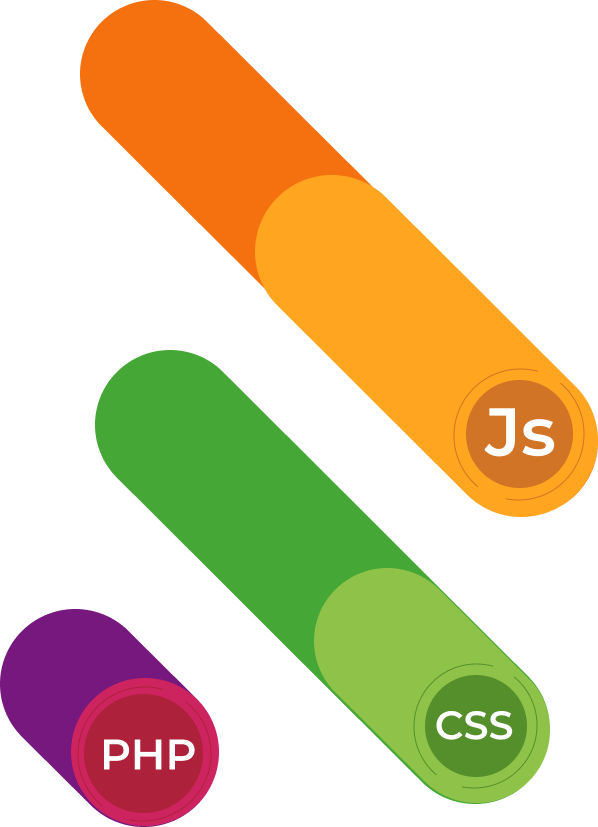 Headlessforms is to create and share form easily in just a few clicks
Headlessforms is a one-stop form solution that specializes in providing a customizable and easy-to-use form builder that is designed with users in mind. It aims to provide a smooth, intuitive experience for anyone looking to quickly create online forms without worrying about coding or design.
We believe that online forms are an essential part of any successful business. That's why we've dedicated ourselves to creating an intuitive and streamlined form building platform that empowers businesses to collect data quickly and efficiently.
Meet Our Amazing Team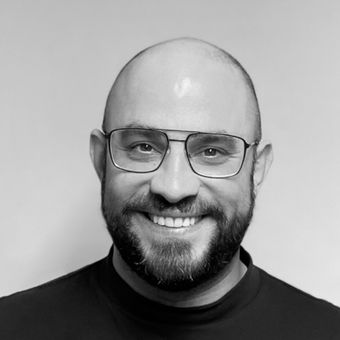 Fabio Duo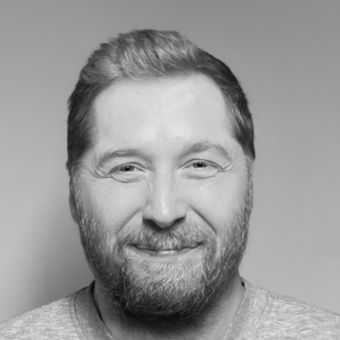 Alex Kryvoshei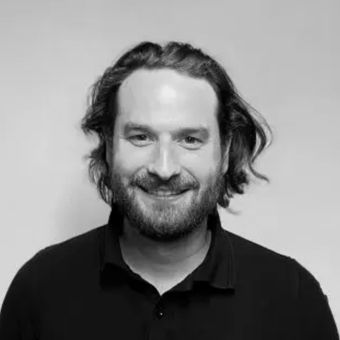 Mike Danthine
Project Manager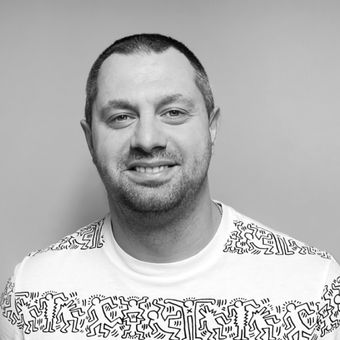 Nick Denysov
Developer
Meet Our Amazing
Team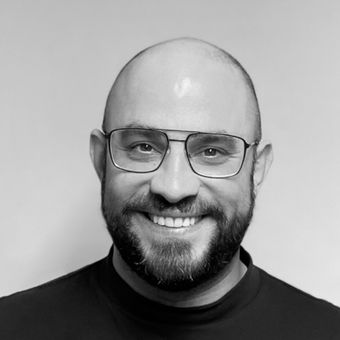 Fabio Duo
Chief Executive Officer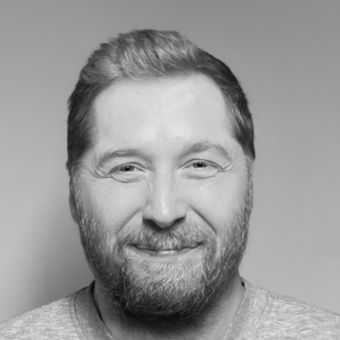 Alex Kryvoshei
Technical Project Manager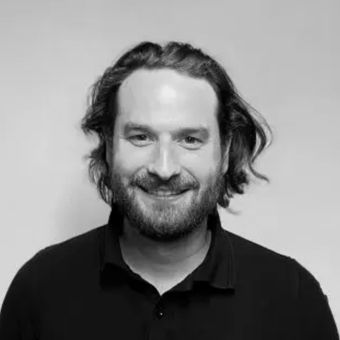 Mike Danthine
Project Manager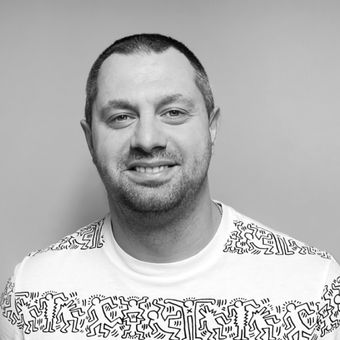 Nick Denysov
Developer
How
Headlessforms

helps
Our Values
At Headlessforms, we believe in putting our customers first. That means providing excellent support, listening to feedback, and continuously improving our product to meet the changing needs of our customers.
We also believe in transparency and honesty. We are committed to being open and upfront about our pricing, features, and policies, so our customers can make informed decisions.
Build forms the way they should be
Headlessforms is a web-based form builder that ensures that your forms will be usable, accessible, secure, and flexible by default.
The form experience is the most important part of your site. Make it as simple as possible for people to fill out your forms, and maximize conversions by removing any steps.
Our Vision
Our vision is to be the leading form building platform for businesses of all sizes. We want to help businesses around the world streamline their data collection process and achieve their goals.
Follow the customer
We listen to your feedback, and then put what you need most into our product.
GET AHEAD WITH HEADLESSFORMS
See why users love our products and service.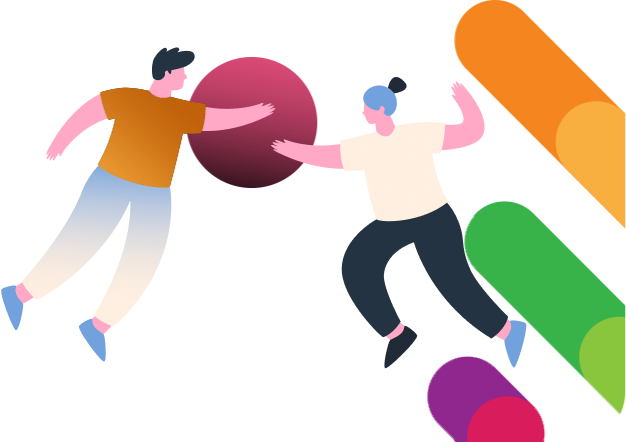 Join Our team
Invite Your Teams to
Use Headlessforms
Today!
Invite your team members to Headlessforms so that you can collaborate on &
create effective business-building forms. No need to share logins!